Welcome
to the Snowsportschool Eichenhof



There is no better place for families.
We are pleased that you are here on our website.
Our spacious meeting and training areas, Yappy's children's ski school, Sport Patrick's  ski rental and the "Rockbar" restaurant are a perfect unit for your uncomplicated and relaxed winter holidays.
Our ski instructors are warm-hearted, gentle and empathic and winter sports enthusiasts themselves.
And who is Yappy Yapadu?  It is the funny Yeti, who found our lucky region and decided to stay here. Of course, Yappy loves to ski and you can meet him at the meeting place every day from Sunday to Thursday before the lessons start in the morning. Sometimes Yappy goes skiing with the children or comes to the price giving ceremony or to our "Kids on Snow" Festival for children.
Yappy is our special lucky charm and companion. All informations about Yappys activities you find on the page "Events". If you like to know about Yappy himself: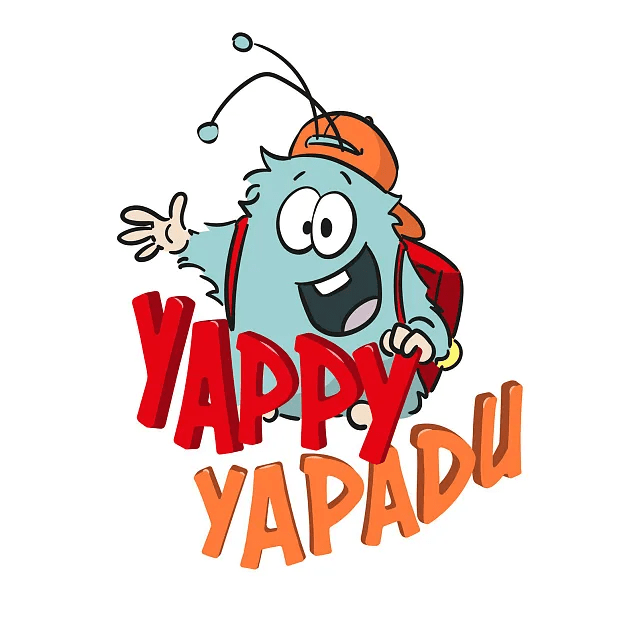 Take some time to study our offers. Do not hesitate to send us an email info@schneesportschule-eichenhof.at or call our hotline +43 664 4006106 for your specific questions. Or visit us at our office directly at the Eichenhof-Gondola.
Hermann Leitner and the team from Snowsportschool Eichenhof